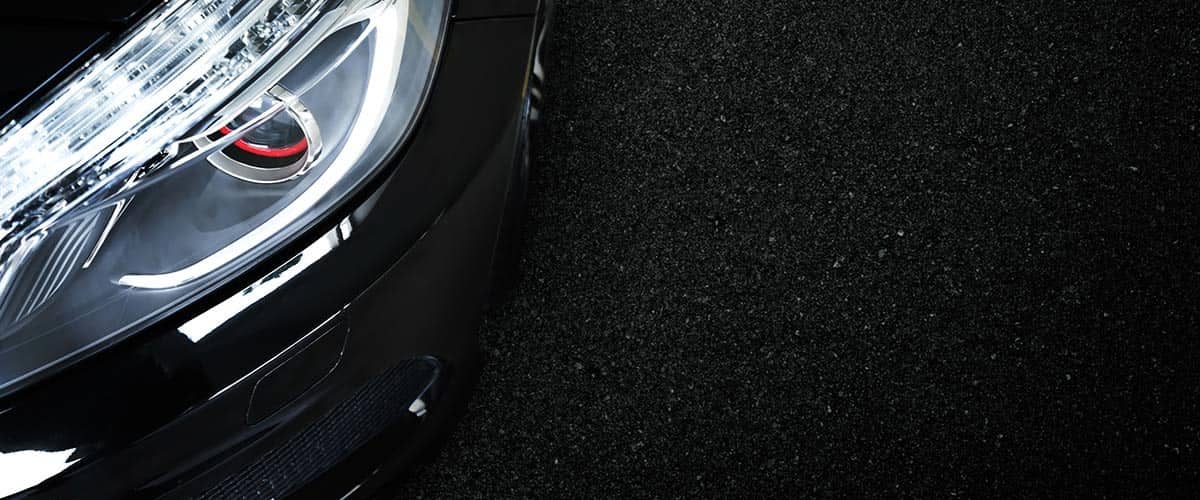 Automotive Detailing Services in Delaware
Viking Detail offers a full range of professional car detailing services, using only the best and highest-quality products, supplies, tools, and equipment on the market including Chemical Guys®, Shop-Vac®, OdorStop® Comet, and Rupes. Take a look at our auto detailing servicing options below, each tailored to fit the needs of you and your vehicle. Contact us today to inquire further about packages for your car, truck, SUV, van, motorcycle, RV, camper, limo, or boat. We're here for you!
Package 1
Great maintenance wash to remove the grit and grime built up on the exterior.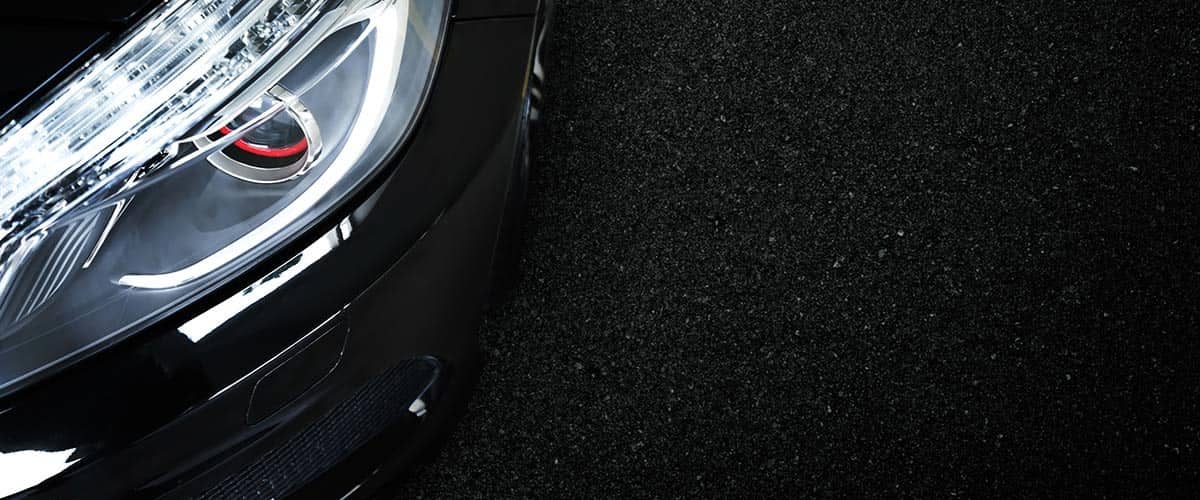 Cars: $50
Trucks/SUVs: $75
Detailed Hand Wash
Clean Tires and Wheels
Door Jam Wipe Down
Clean Exterior Glass & Windows
Tires Dressed
Package 2
Add shine and protection to revitalize and protect your exterior surfaces while maintaining a clutter and stain free interior.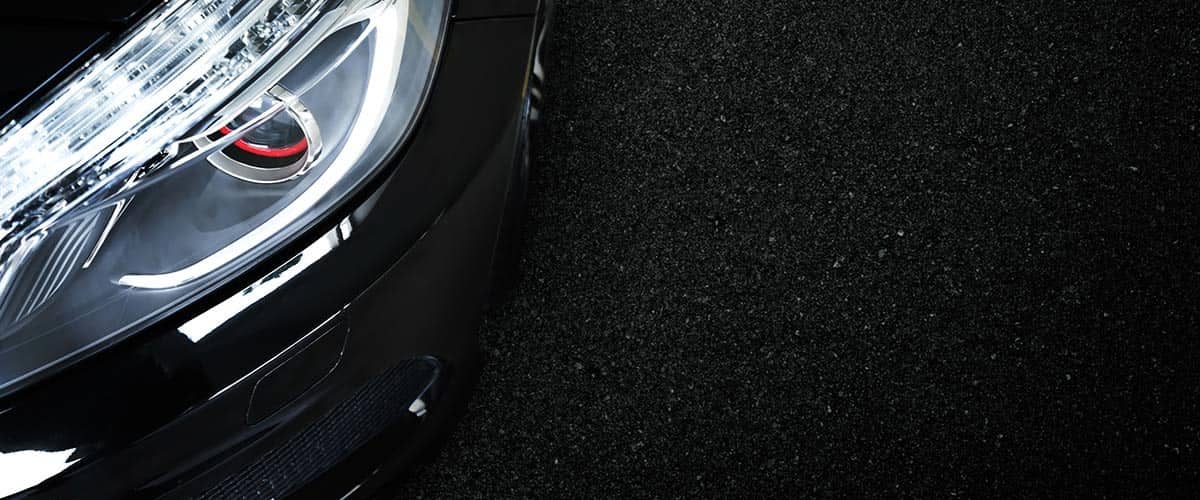 Cars: $150
Trucks/SUVs: $200
Everything in Package 1 PLUS Interior
Wax & Sealant Application
Wheel Protection
Thorough Vacuuming
Clean Interior Glass & Windows
Wipe and Dust Interior Surfaces
Package 3
Recommended to completely restore your paint's exterior condition and restore luster.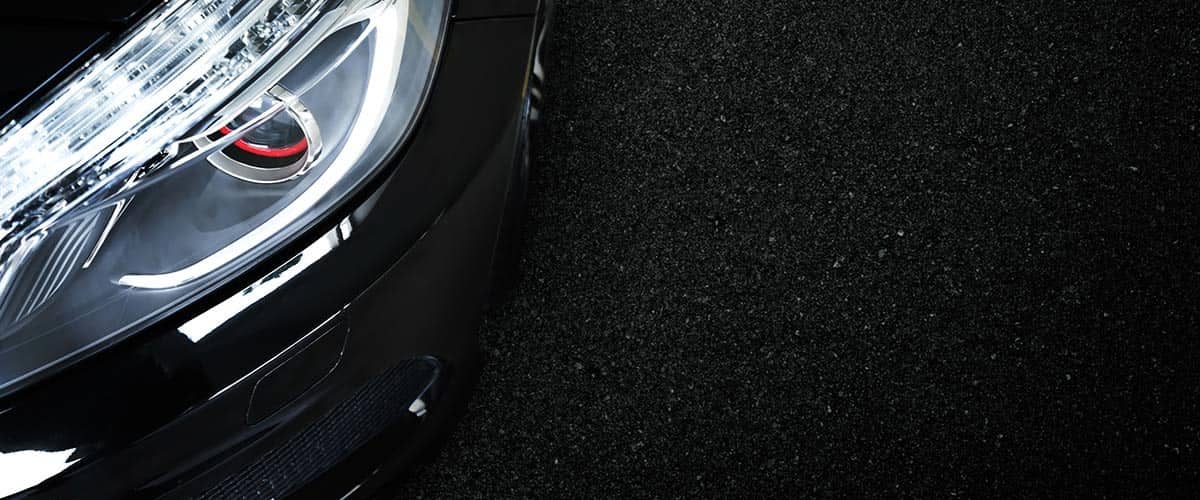 Cars: $250
Trucks/SUVs: $300
Everything in Packages 1 and 2 PLUS Interior
Clay Bay Exterior Surfaces
Dress and Exterior Trim
Heavy Bug and Tar Decontamination
Additional Services
Interior Ozone Treatment $40
This treatment will remove odors, bacteria, and viruses. It also gets rid of human/pet odors, cigarette spoke, and even mildew smells.
Engine Bay Detail $40
Clean and degrease surfaces. Dress all plastic and vinyl. Removing the gunk formed by dirt, oil, and grease allows the engine to run cooler.
Headlight Restoration $50
Clean, sand, and polish headlights. Restore headlight lenses that have become discolored or dull due to UV light and environmental factors such as road debris, rain, and exposure to chemicals.
Interior Leather Treatment $40
Cleaning and conditioning of all leather surfaces.
*Gift Certificates Available
**Prices vary depending on the condition of vehicle or vehicles with pet hair
Viking Detail
Williamsville Industrial Park
Unit 37 | 38292 London Ave
Selbyville, DE 19975
302-308-1120