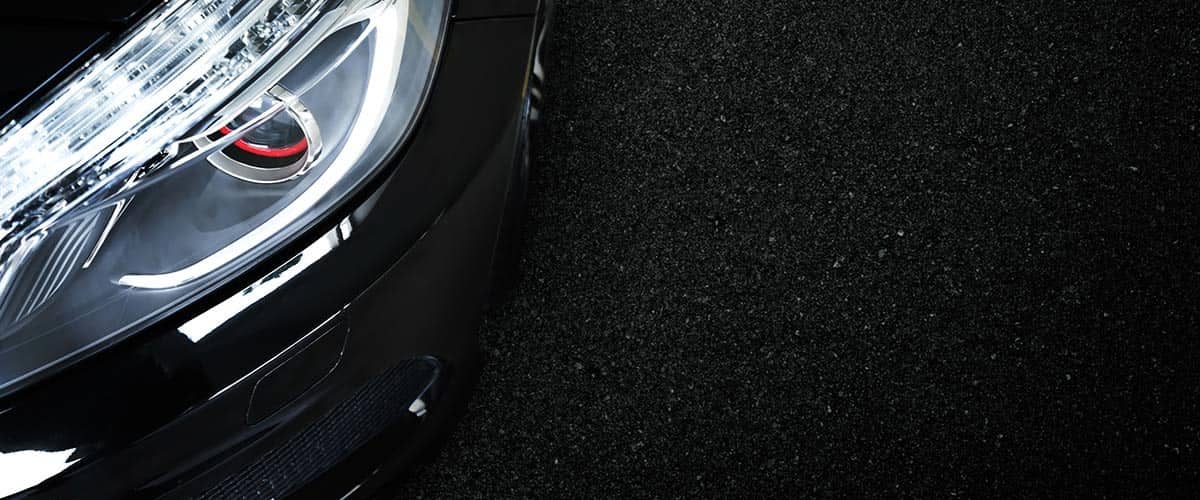 About Viking Detail of Delaware
Viking Detail is a full-service car detailing business offering high-quality auto care services for cars, trucks, SUVs, vans, motorcycles, RVs, campers, limousines, and boats. Conveniently located in the Williamsville Industrial Park just off Selbyville Route 54 / Lighthouse Road, Viking Detail affords the southeastern coastal Delaware region – from Bethany Beach down to Fenwick Island and on into Ocean City, Maryland – with quick and easy access to professional car detailing services.
Fueled by a love of all types of automobiles, Viking Detail owner Erik Lochstoer entered the Sussex County detailing scene to pursue his passion for detailing cars after retiring from a 31-year career as a Delaware State Trooper. Using the highest quality auto detailing products, supplies, tools, and equipment – including industry-leading brands such as Chemical Guys®, Shop-Vac®, OdorStop® Comet, and Rupes, Erik leverages years of auto detailing experience and a meticulous attention to detail to provide flawless car detail results you'll want to tell your friends and family about.
Trust the auto detailer who has been serving Delaware for more than three decades. Trust Erik and Viking Detail for automotive detailing done right inside and out.
Interior and Exterior Detailing
Viking Detail's car interior detailing services will leave your vehicle dash, center console, door panels, headliner, windows, compartments, and vents immaculately clean, ensuring every nook and cranny exceeds the even most stringent professional car interior cleaning quality standards. From vacuuming and shampooing to scrubbing and extracting, Erik applies any professional means necessary to remove stains and grime from your vehicle to deliver nothing less than a spotless interior car detailing experience.
Complete car detailing treats your vehicle's exterior with as much TLC as its interior. Rims, tires, wheel wells, door jams, windows, and trim are all cleaned and protected as part of the exterior auto detailing process.
Contact Viking Detail today about auto detailing packages for your car, truck, SUV, van, motorcycle, RV, camper, limo, or boat.
Viking Detail
Williamsville Industrial Park
Unit 37 | 38292 London Ave
Selbyville, DE 19975
302-308-1120